Jobs that will not be affected by AI – An estimated 30% of present human work might be replaced by machines and AI by 2030, according to the McKinsey Global Institute.  It is further anticipated the automation revolution will outpace all previous workforce transformations since the agricultural labor in the 1900s Europe and the USA on a larger scale.
Based on different adoption scenarios, McKinsey estimates that from 400 million to 800 million jobs would be displaced by automation by 2030, and this statistic is just based on the United States, one of the top 3 job markets in the world. The magnitude at which the AI revolution is going to change the global economy, and more specifically jobs as we know them might still be unknown. So the question remains, which industries or jobs will face a greater threat?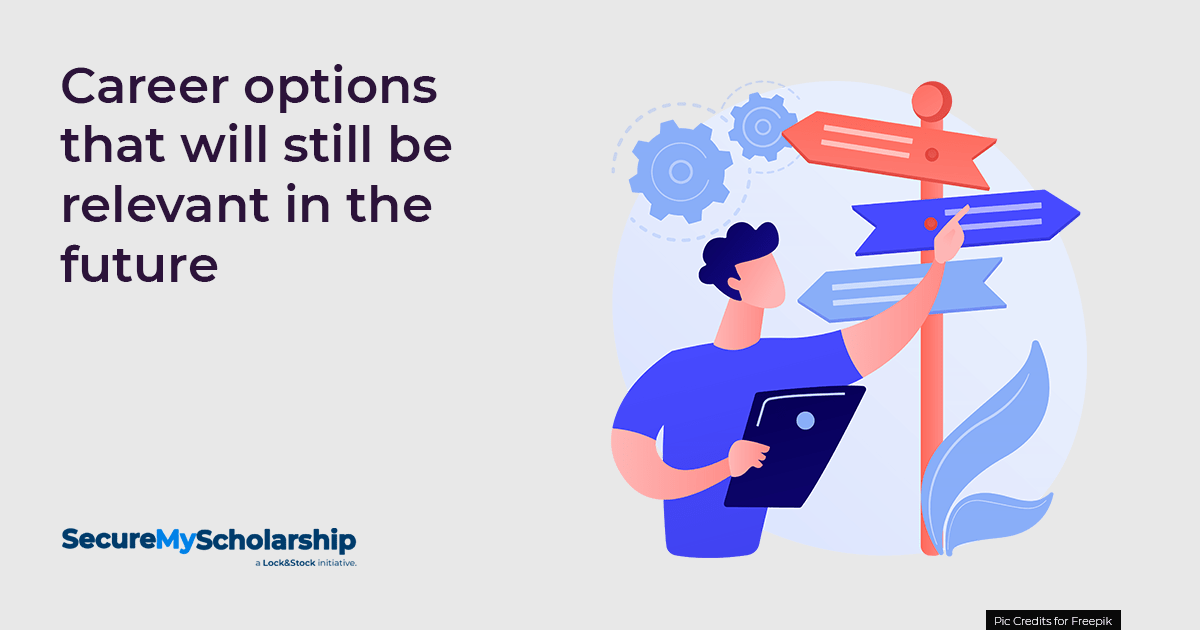 The recent introduction of new technologies tends to increase employment rather than destroy it. Automation of some operations might result in lower costs and increased speed, and as a result, it becomes necessary to hire additional personnel to handle other jobs that have not been automated. But with proliferation this could possibly change, as suggested by the study conducted at the McKinsey Global Institute.
However, there are a few professions that may not be affected by this AI revolution. The reason being that they are skill-intensive jobs that demand a significant amount of training and education and technology may facilitate a large part of their work but complete automation of their functions won't be possible for a long time, for instance, computers, robotics, engineering, and other associated career opportunities will rise and there's no denying that these abilities will be critical in order to develop and improve existing AI and automation technology.
Jobs in fields such as Entertainment, Psychology, Medical, Human resources, Sociology, Management, Politics, and Law, where human to human interaction is crucial will not face a dire threat. It could be argued that a self-aware AI or a perfectly programmed AI could rival their skills but what sets them apart is the years of applied experience and practice the professionals have over AI and that allows them to manage people and society as a whole. In addition, The primary role of these positions is to do strategic thinking, use case analysis, and negotiate with thoughts and emotions.
Personal opinion and understanding is required to come up with outcomes of this type. Their drivers and motivators organise large teams of individuals who work for them, carrying out their goal and objectives while conveying broader business strategy. Also, they are able to connect with other individuals and understand mental issues. The AI revolution might be a part of the next big change our generation may witness but it is important to recognize change and adapt to the dynamic nature of our very existence.
Students should look out for the threats and opportunities these changes may bring and implement a counter to the adverse effects, and in this case, pursuing undergraduate and other higher study options at the top universities (insert top universities link), and going for positions that may have an edge over technological advancements in their fields would be the best way to go about it.
Besides the AI revolution and the threats it poses to their job market, financial obligations may also have an adverse effect on the brightest prospects but grants, scholarships, and waivers may help them cope with the demanding student life. Scholarships may benefit students in more ways than one might think, but obtaining one has gotten increasingly difficult in recent years.
With the emergence of Lock&Stock, you can secure your scholarships and waivers, that are provided on our scholarship portal, in the easiest way possible, in order to alleviate students of the financial burden. We are working with more than 500 colleges and institutions that include a number of the finest institutions in the world, avail of offers on undergraduate and post-graduate courses ranging from finance, politics, law, psychology, and medical. Students are welcome to use the portal or contact our admissions team to know more about your desired university and the entire process.