Read Time:
5 Minute, 41 Second
Postgraduate Degree in Commerce 2023 –  Did you know that there are certain postgraduate degrees in commerce and business that can give you a competitive edge in the marketplace? These exclusive degrees can open up doors to opportunities that would otherwise be unavailable. In this blog post, we'll explore what some of these degrees are and how they can benefit your career. read on to learn more!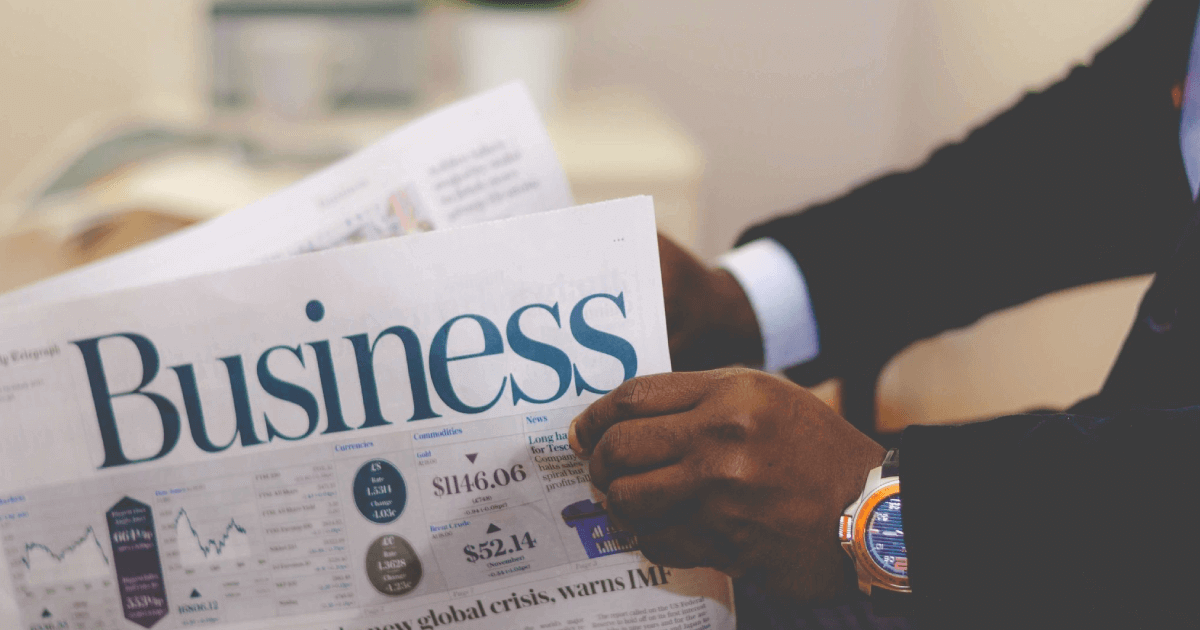 The MBA degree is the most popular post graduate degree in commerce-business and is highly competitive.
The Master of Business Administration or MBA degree is the go-to post graduate qualification for those who want to pursue a career in commerce-business. As one of the most popular degrees, it requires competitive applicants and is highly sought after. The wide range of modules and areas of study that are available within an MBA offer the potential for a successful career advancement.
For example, you can explore topics such as analytics and strategy, finance, marketing and operations management. These skills are essential for success in any business environment. With an MBA under your belt, you're well on your way to having the sort of up-to-date business savvy that employers value.
Other degrees that are also popular among students who want to pursue a career in commerce-business are the Master of Accountancy (MAcc), Master of Finance (MFin), and Master of Management (MM).
Pursuing a degree in commerce-business provides students with a wide range of options to build their career. In addition to the traditional MBA, students can gain specialized training through Master of Accountancy (MAcc), Master of Finance (MFin), and Master of Management (MM) degrees. MAcc focuses on developing strong knowledge and technical skills needed by Certified Public Accountants. MFin offers a deeper exploration of financial analysis and portfolio management to prepare students for financial roles in industry or academia.
MM provides a comprehensive understanding of core business functions such as operations management, strategy, and marketing, that are required to effectively lead an organization. While all these degrees come with their distinct advantages and disadvantages, the one chosen should depend upon the student's aptitude, interests, career aspirations and other personal factors.
These degrees are not as common as the MBA, but they are still very much in demand by employers.
Although a Master's in Business Administration is a very popular and useful degree, more specialized degrees are also being sought out by potential employers. A Master's of Science in Finance, for example, is ideal for those looking to move into the financial services industry, while Human Resources programs offer excellent preparation for working in employee and talent management.
Additionally, technology degrees are becoming increasingly important as companies look for ways to make the most of new data and applications. The list goes on and on; from healthcare to hospitality, there is an ever-increasing range of Masters degrees that offer invaluable education for prospective employees. All these different degrees show just how important it is for job seekers to choose their academic paths carefully, as it can provide them with the essential skills needed to work in specific industries.
Each of these degrees has their own unique advantages and disadvantages, so it's important to choose the one that best suits your needs and interests.
It can be hard to decide which degree program is right for you, especially because each of these degrees have their own set of advantages and disadvantages. Deciding between programs is a very personal decision and it is important to do research related to areas like cost, job prospects and career opportunities for the various degree programs.
Additionally, it helps to think about if the program fits in with your lifestyle and whether or not you can make enough time to access the resources needed to complete the course successfully. To choose the one that best suits your needs and interests, try speaking with people already enrolled in the program so they can supply further detail on what they enjoy and dislike as well as any challenges they face. Ultimately, choosing the right degree takes thoughtfulness and time but doing this will pay off when getting closer towards achieving your desired career goals.
If you're looking for an exclusive post graduate degree, then the PhD in Business Administration or Doctor of Business Administration (DBA) might be right for you.
Pursuing a PhD in Business Administration or Doctor of Business Administration (DBA) is an incredible opportunity for those looking to deepen their business acumen and develop their career. It's the most prestigious post graduate degree you can achieve, demanding commitment and diligence. Students not only gain superior knowledge to solve complex business problems but also the ability to think critically, apply theory to practice and build long-term leadership skills.
Additionally, the successful completion of this endeavour will enable graduates to acquire the much sought after title 'Doctor'. As a result, they can explore lucrative career opportunities that few can compete for at the highest levels. A DBA will open many doors and could be perfect for those wishing to further their career goals.
These programs are designed for those who want to pursue a research-based career in academia or industry.
Many individuals interested in a career in research have found success through programs specifically tailored for their needs. While researching and working on projects, these programs can provide the perfect learning environment to press towards their goals. The wide variety of topics covered include life sciences, computer science, engineering and more.
Programs are multifaceted and can set up future students with the skillset they need to succeed. Whether someone's goal is to enter an industry or an academic field as a researcher, these exciting and informative universities will provide them with the foundation needed for success.
As more and more students aspire to pursue a career in business and commerce, it is important to weigh out all the options before making a final decision. Earning an MBA can give you an edge and open up new opportunities in the world of finance, accounting and management. However, if your goal is to become an expert in a specific area of business, such as finance or accountancy, then degrees like the Master of Accountancy (MAcc), Master of Finance (MFin), or Master of Management (MM) are available to provide you with specialized knowledge.
If you're looking for something even more exclusive, venture into fields such as PhDs in Business Administration or Doctor of Business Administration (DBA). Whichever postgraduate degree path you decide to take, make sure that it aligns with your long-term career goals. Regardless of whether you're just getting started or have been business savvy for some time already, having a post graduate degree at hand puts you one step ahead towards achieving success in the dynamic field of commerce and business.