Read Time:
4 Minute, 19 Second
Law is considered as the thread to which all important things are attached, a fundamental of our existence whereby people need rules and rulers to live peacefully by. There are thousands of institutes around the world, striving each day to mold out the best and sharpest lawyers in the country. This field has one of the best jobs in the world, ranking at 38 out of 100 other jobs. We can see this through the salary of a lawyer, also ranking highly on the scale – being the 17th best paid job in the world. Now, who wouldn't mind earning this much money?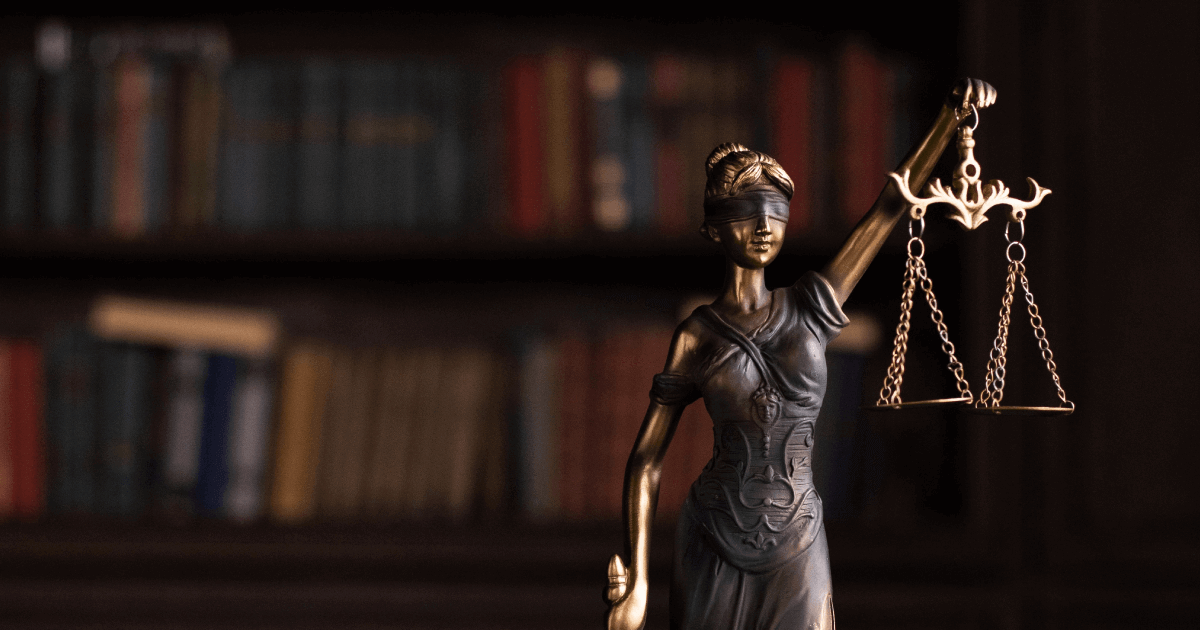 Lawyers are our superheroes in grey capes and the one-man team working behind the scenes to keep all major aspects of society alive and running. For them, the aging of technology and its advancements made little difference, as writing is still done by hand, lots of reading and typing and lastly filing of many documents. It's a very hands-on job unlike that of other common professions. This makes it a difficult field to force one's own self into. You really need a natural talent for writing, attention to detail and a perfectionist mentality. There is simply no room for mistakes.
Did you know there are just as many subfields under law as there are for medicine? The following are just some areas of specialization for Law:
Immigration law
Corporate and security law
Criminal law
International law
Real estate law
Employment and labour law
Civil rights law
Law is a very tedious course to take up with only a bachelor's degree, usually ranging from 3 – 4 years in a general undergraduate program, after which one can apply to an LLB program for another 2 – 3 years. Once this is done, the question comes down to where you want to practice law and live for the rest of your life, as you will then specialise in the law of that area instead of a general, international law. Qualifying by the bar in a country is also a bit of a challenge as one needs to be competent enough and prove themselves.
This can be a long and obviously, a costly road to go down which means some kind of assistance is needed. Many students prefer doing certifications instead of going on for masters, as this can land them a basic level job that earns them the important experience factor that is needed to proceed in the field. Multiple scholarships, grants and other forms of financial aids are provided to those who need the extra help. Lock&Stock partners with the following institutions to provide you with the best Law related opportunities:
BA (Hons) Law
University of Bolton Ras Al Khaimah founded in 2008 is one of the few universities in the United Arab Emirates that offers a Law Bachelors with a transfer option available to go to the UK during the degree course; England being one of the top countries in the world to practice/study law in. What's more is that this university strives to introduce industry relevant methods of teaching which means you can earn the appropriate transferable legal skills in order to pursue your further education or get straight into the job market.
Bachelors of Law
University of Limerick, UK is one of the top 100 young universities in the world according to Times higher Education Magazines with almost 2000 employers attached to the universities employability network – meaning graduates from this institute won't usually face a tough time trying to find a job and get settled into the job market. Again, it's situated in one of the world top places to pursue a law degree which makes this choice that much more appealing.
Bachelor's of Arts in Sociology, Criminology, Law and Social Policy
Sherbrooke Canada offers a blended degree program where one can master multiple disciplines under one banner. This university is housed in Canada which is one of the best places to study law in the whole world as there are plenty of opportunities and a high demand for such jobs in that region. With over 30000 students and offering more than 400 programs to study, this place shouts diversity like no other. It is a great place for you, especially if you're an international student.
Scholarships for Law Students
And lastly, the top most popular, well accredited countries in the world which give out Good scholarship opportunities are:
Canada
UK
US
Australia
Germany
So even if you don't end up in one of the most prestigious law schools in the world like Yale, Stanford or Harvard, there is still hope of pursuing something you are equally interested about and can graduate from with a degree and a time still worth-while. At the end of the day, it's the time and people you have by your side which will influence many of your future decisions.
So what are you waiting for? Start your pathway to law with us here at Secure My Scholarship and allow us to assist you with applying and even helping you secure some amazing offers on universities across the world.