Read Time:
2 Minute, 6 Second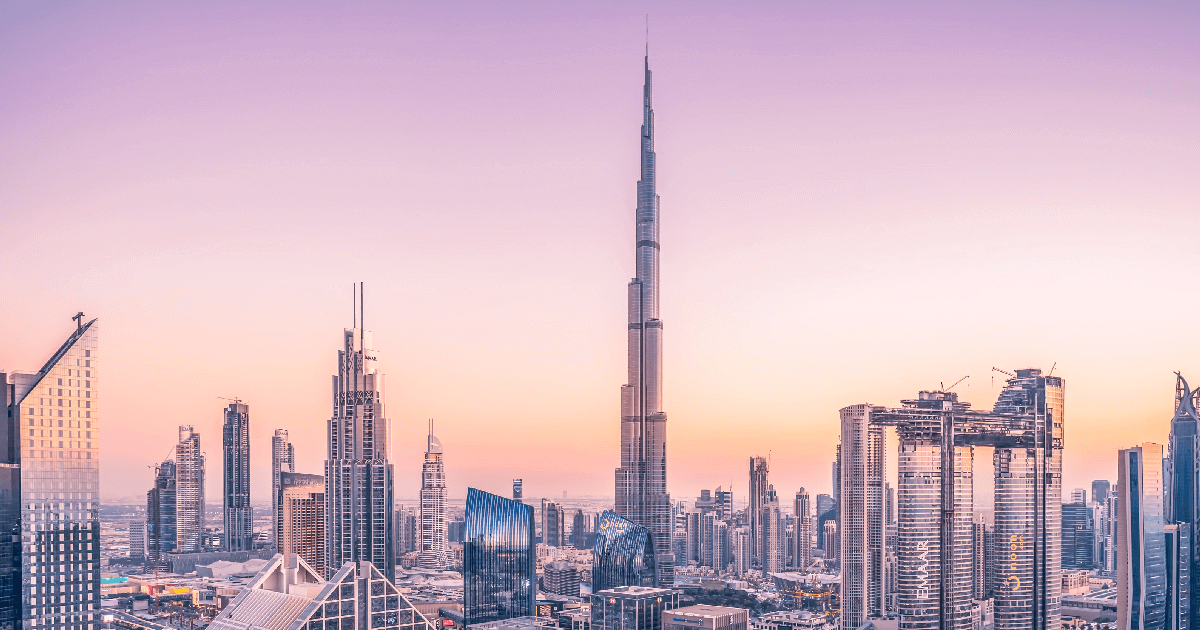 International Universities in Dubai – Dubai is one of the fastest growing higher education hubs in the world, attracting students from over 130 countries, from West Africa to the CIS States to South Asia and China. There are a number of reasons why international universities are increasingly looking to set up campuses in Dubai.
Attracting Students and Personnel –
The city offers an excellent quality of life for students and staff. With its sunny weather, world-class facilities and vibrant culture, Dubai is an attractive destination for universities looking to expand their international footprint. Dubai has a large and rapidly growing population of young people. The city is home to many international schools, and the number of students attending universities in Dubai is growing year on year. This provides universities with a large potential pool of students to recruit from, as well as a pool of top quality education personnel to draw upon.
Growth as a Global Business Hub –
Dubai is a major hub for business and finance, making it an ideal location for universities looking to offer students opportunities for internships and career development. Dubai is one of the fastest growing cities in the world, and its economy is diversified and thriving. Many of the Global 500 have their regional base for their MENA or EMEA operations in the city, and the city's startup environment is also thriving. This gives research oriented and business-facing universities located in Dubai a very big advantage compared to universities located in other parts of the world.
Location and Stability –
Dubai is centrally located, making it easily accessible for students and staff from all over the world. The city also has excellent transport links, with two international airports and a well-developed road network that is constantly being upgraded and improved. Dubai is blessed with a safe and stable environment, and has low crime rates and a strong commitment to law and order and women's safety. This makes Dubai an ideal location for universities looking to set up new campuses.
Focus on Higher Education –
Dubai offers universities lower costs than many other major cities, making it an attractive option for budget conscious institutions. The Government of Dubai has outlined higher education as one of its core pillars moving forward, which has resulted in significant investment in building transport links, infrastructure, and even full fledged university ecosystems, such as the Dubai International Academic City and the Dubai Knowledge Park. This makes Dubai an attractive option for universities looking to set up new campuses.