Read Time:
5 Minute, 11 Second
Murdoch University Marketing – Do you want to have a successful and booming career? If so, then you should consider marketing at Murdoch University! This field is growing rapidly, and young professionals have many opportunities to excel. Marketing is an important component for any business to run, or you can say it is an engine on which the business works. Building, designing, and advertising a product requires a marketing strategy that can create proper planning for the right execution. Especially when you consider doing it from Murdoch University. Here, we will discuss the top seven reasons why marketing from Murdoch is a great choice for your career prospects.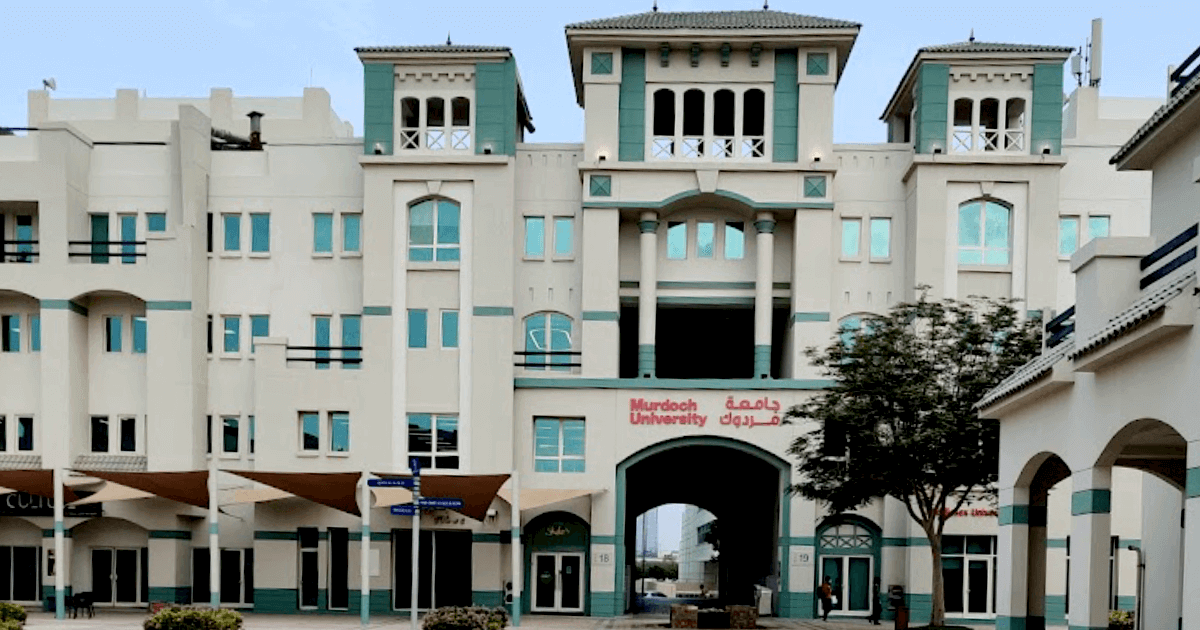 Murdoch University is renowned for its teaching and research in the field of marketing. It offers accredited courses that will prepare you to become a successful marketer. The university's experienced faculty members provide students with the necessary skills, knowledge, and resources to excel in their careers. In the last couple of years, marketing skills have been excelling, and a lot of youth are attracted to doing a bachelor's or master's degree in the marketing field.
Here are the 7 Reasons Why Marketing At Murdoch University Is A Booming Career for Youth.
Unique Curriculum
The unique curriculum at Murdoch helps students develop their skills in entrepreneurship, digital marketing, brand management, market research and analytics, and consumer behaviour. This ensures that you will have diverse skills to help you with your career prospects.
State of Art Facilities
Murdoch University offers state-of-the-art facilities for students to practice their marketing skills. Whether through simulations or hands-on experience with projects, students get an opportunity to explore and learn in a professional environment.
Internships & Career Opportunities
The university offers internships and career opportunities for students after completing their courses. This gives them the opportunity to become part of some of the best-known companies in Australia.
Industry Connections
Murdoch is well connected with the leading industry figures and companies who are looking for skilled marketers. This allows the students to easily find internships and gain valuable experience, which can help them in their career prospects.
Industry-Focused Learning
The university offers courses specifically tailored to industry trends, giving you a comprehensive understanding of the current marketing strategies. These courses also equip you with the tools and techniques to make sound decisions about marketing campaigns.
Cutting Edge Facilities
Murdoch has some of the best resources and facilities for students to explore their interests in marketing. They have access to state-of-the-art classrooms, laboratories, libraries, and more that will help them gain an edge over their peers.
Career Opportunities
The courses provided at Murdoch equip students with the necessary knowledge and skills to launch a successful career in marketing. This can help them land jobs in major firms, launch their own business, or even take up freelance opportunities. Below we have mentioned some of the great career opportunities
Career as a Marketer – The first reason why marketing from Murdoch is such a great career opportunity is its Bachelor in Business (Marketing) Degree which assures to empower you with a career as a marketer. You have to work responsibly to create and implement strategies as you will be part of the marketing team working on analyzing the data and monitoring the sales trends. Marketing is essential for a business as it defines the value to companies, customers, and the community. This degree will give you insight into the new trends in the industries. You get to work on real-time projects and internships and build connections with industry professionals. This gives you exposure and know-how to understand how marketing works and the strategies that are used by companies across different industries.
Career as a Business Analyst – Marketing involves using business analytics skills and insights by understanding the business demands. As a Business Analyst, you must identify the areas needed for improvement and increase the business prospects with clients. You have to collect data and give feedback on the current business trends, however, and this is a dynamic job role where you have to keep learning and upgrading the business plan for the best results for the company.
Career as an Entrepreneur – Entrepreneurship is the most exciting career option available with a Marketing Degree from Murdoch. You have to be creative and passionate about what you do and make decisions that will benefit your business. You have to think of product ideas, marketing strategies, pricing models, customer segmentation and more to build a successful business.
Career as a Public Relation Specialist – How about dealing with people one to one? Some of us might be interested in dealing with potential customers, and they are the face of the company. As a Public Relations Executive, you must develop, implement, monitor, and evaluate communication strategy to fulfill the communication objective and increase the marketing prospects at local and international markets. In PR Specialist, you can also choose any of the below careers.
Media Relations: To increase visibility, you must create and maintain relationships with news media.
Public Affairs: You will have to build relationships with government officials, political candidates, and public organizations.
Community Relations: You'll have to build relationships with local and regional stakeholders and customers.
Employee Relations: You will have to maintain relationships with employees, including internal and external communication.
Career as a Media Writer – Writing is a wonderful career to land upon, and it gives you the freedom to work directly in the marketing and advertising team, expressing the views and points of the business to the world. As a Media writer, you must communicate the business visions in corporate magazines, business calendars, ebooks, and white papers. Also, this career will give you an opportunity to think out of the box and experiment with your creativity every now and then. However, to become a media writer, you must have great command over the language. In conclusion, marketing from Murdoch is a booming career option for young people due to the cutting-edge facilities and resources available and the numerous career opportunities it can open up, such as those of a marketer, business analyst, entrepreneur, PR specialist and media writer. It provides students with the right knowledge and skills to move ahead in this field.