Are work-study programs beneficial to students? – Certain benefits show how crucial the work-study program is for graduates entering a competitive post-study work environment.
In addition to scholarships and other grants, work-study programs turn out to be a more appropriate option for students as it supports the students financially and helps in learning skills. These skills ultimately impact the practical life of students positively.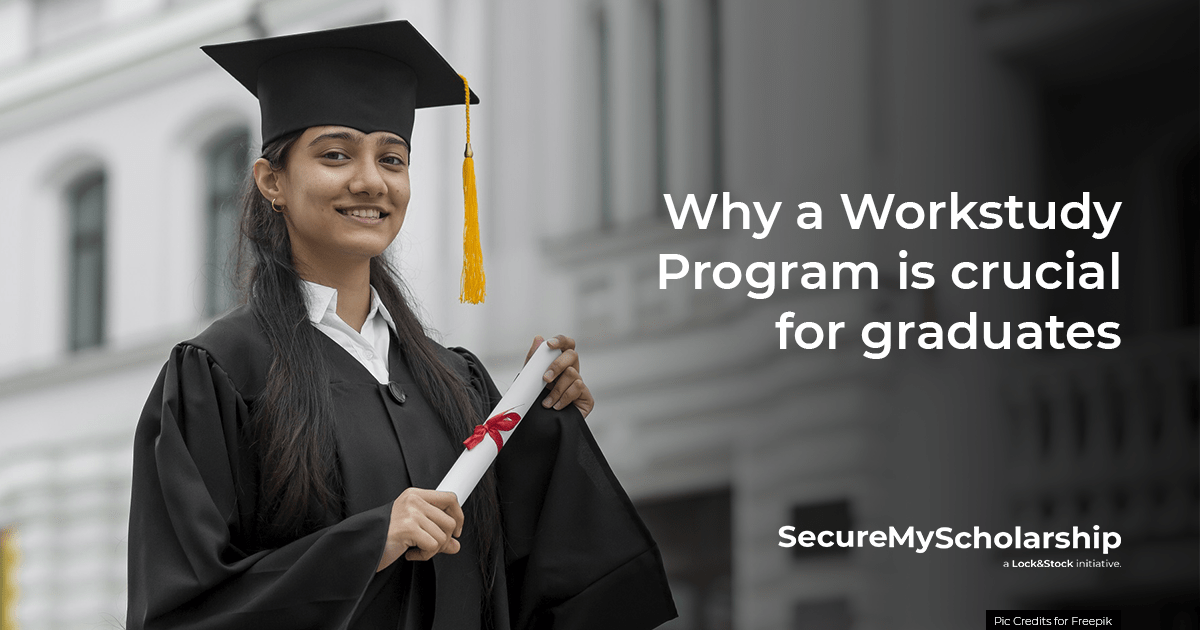 Nothing could be as beneficial for a student who is about to work in a highly competitive environment as a work-study program. Besides securing the work relating to most students, a work-study program also helps the students to those learn skills in a short time which might otherwise take years if learned after graduation.
The pressure students face during work-study programs significantly impacts job performance. Students who had a work-study program know how to handle the panic much better than those who have never done such an internship. Such internships make the student well prepared for working in MNCs by growing them professionally.
Students with a work-study program on the resume throw a good impression on job opportunities. Work-study programs highlight that the respective person is competent to handle multiple tasks at once as the resume indicates that besides academic life, the particular students have dealt with the activities outside the classroom without affecting the academic life. It also shows the willingness of the student to stay in touch with on-campus activities, which ultimately leads to the desire to work. This is the indication to be a good employee.
In comparison with internships, work-study programs hold the benefit to be on campus instead of off-campus as the internships are. This allows the student to connect with the career choices and stay familiar with the university network. It might be possible that the financial support through work-study programs turns equivalent to internships, but nothing can replace on-campus jobs.
The work-study programs support the students' finances here; it helps them know that they want to pursue a particular field in the future. Thus, work-study programs help narrow down students' areas and get them to the best of their interest. Moreover, a work-study program is more flexible than internships offering a friendly environment for students, especially during exams and other assessments.
A work-study program reduces the financial strain on a professional's life and prepares them for the real business world. Several top-ranking universities like the University of Michigan, the University of Pennsylvania, and the University of Queensland offer significant work-study programs. SecureMyScholarship encourages students to benefit from such programs and additionally provides financial aid, either in the form of a scholarship or fee waivers, through their scholarship portal. Students can apply to the best universities in the world through the portal itself, the aim is to make the process simple with a user-friendly interface.