Read Time:
3 Minute, 37 Second
Post Study Work Visa (PSW) Rules in UK 2023 – If you're a student planning to study in the UK, you'll need to be aware of the Post Study Work visa rules. This visa allows you to stay in the UK for up to two years after your studies have finished, so that you can look for work or set up your own business. But there are some restrictions on this visa, so it's important to make sure you understand the rules before you apply. Read on for more information on the PSW visa rules in the UK.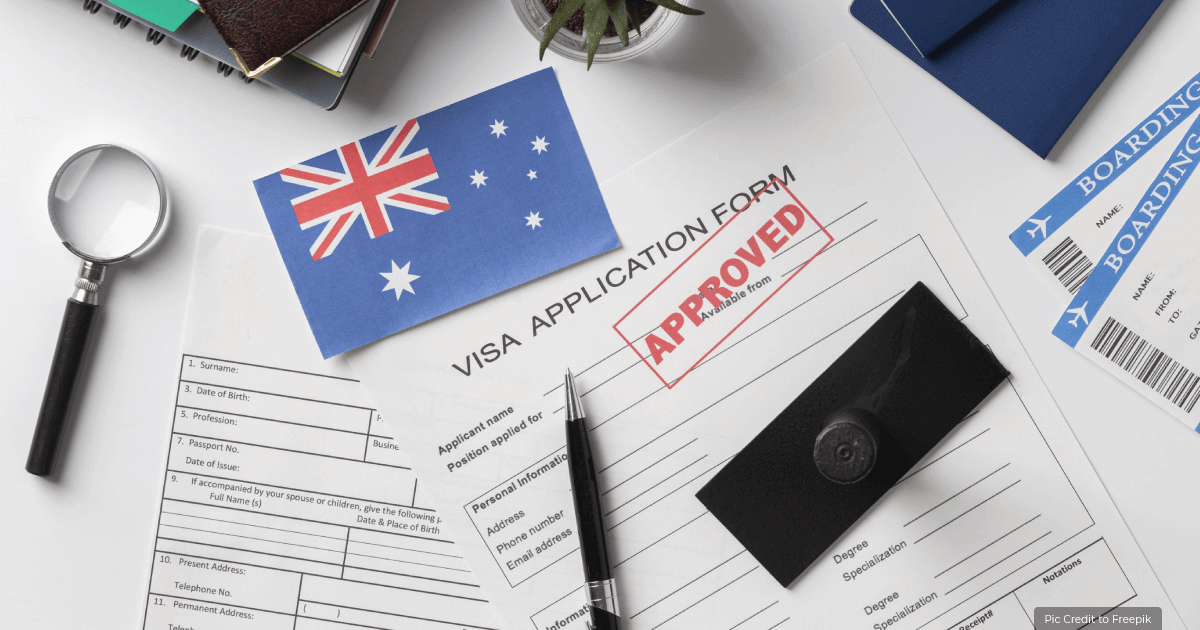 What is the Post Study Work Visa in UK and who is eligible for it?
The Post Study Work (PSW) visa in the UK is a great opportunity for international students to gain work experience before leaving the country. It gives them time to explore job opportunities and find work related to their course studies. Those who are eligible for the PSW visa must have completed an eligible course of study at a recognized institution and be able to demonstrate sufficient funds to support themselves during their stay in the UK.
They will also need to meet other considered criteria as specified by the Home Office in order to qualify for this type of visa. The Post Study Work Visa UK provides international students with invaluable opportunities and experiences, helping them get closer to achieving their career goals.
How long does the Post Study Work visa UK last and what are the conditions of it?
Applying for a UK PSW visa can be a daunting process but is an important consideration if you're looking to work in the country. The PSW visa currently lasts for a maximum of three years, depending on the type of employer sponsoring the applicant, and there are numerous conditions that must be met in order to gain or renew a visa.
Obligations include having sufficient means of support, being able to speak an acceptable level of English and providing proof that they are genuinely looking for a job and would end their stay when no longer permitted to do so. Although these restrictions may seem overwhelming, it is worth noting that applying for this visa allows foreign nationals to work with access to public health services, social security benefits and protection from mistreatment.
What are the benefits of having a Post Study Work visa in UK?
Acquiring a UK's Points-Based System (PBS) visa gives immigrants to the country a wide range of benefits and long-term opportunities. This visa allows holders to live, work and study in the UK for up to five years, providing them with stability during their time here and allowing for planning for their foreseeable future.
Not only does this visa provide applicants with the chance to develop professionally, but it also opens them up to new cultural experiences and contact with people from diverse backgrounds. It's a great way to immerse yourself in the British lifestyle while expanding your worldview!
Additionally, having a valid PBS visa can entitle holders to access certain services such as healthcare coverage, opening bank accounts and potentially securing sponsorship or internships. Therefore, holding a Visa under this category can yield fruitful outcomes featuring both work-related and personal benefits that may enrich your experience living in the United Kingdom!
How can you apply for a Post Study Work visa in UK and what documents do you need to prepare before applying for one?
Understanding how to apply for a PSW visa in the UK can be daunting, but the process doesn't have to be intimidating. To begin your journey to the UK, you'll need to gather important documents such as proof of financial resources, your passport, evidence of future employment and previous ties that you have had with the country.
With all of these documents on hand, you will then need to submit an online application along with supporting papers including a letter detailing why you wish to travel and other necessary forms. During the application process it's also wise to prepare for possible biometric information collection such as fingerprints or retinal scans so it's best to ensure you leave plenty of time for this task before leaving, too. Following these steps and having all the necessary paperwork ready should get you on your way in no time at all.