Why us Universities are So Expensive – Do you think that your college fee is extremely high? Want to think about a student loan in order to cater to your financial needs?
The demand for higher education has risen dramatically since 1985. The higher the demand for a product or service, the higher the price isn't it? Well yes and that's exactly what has been happening. Due to the increase in the demand for education and an increase in student population, educational institutions are increasing their tuition fees. Education is so valued in this generation that everyone we come across everyday will at least hold a basic degree with themselves. The competition to be better among individuals by gaining several academic degrees is like a routine now.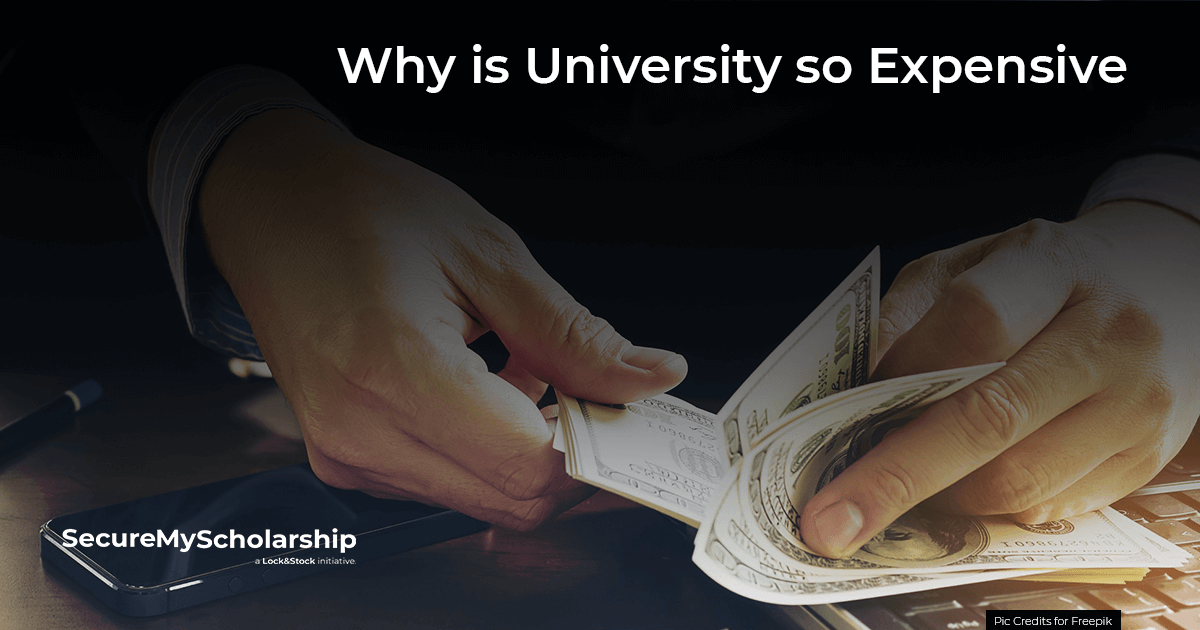 Why us Universities are So Expensive
Multinational companies these days look for highly qualified individuals to work in their team. Recruiters believe that a candidate with more academic qualifications will be a good fit to their team and have practical knowledge and expertise in their selected profession. In this era, everyone wants a job and in order to get the best job people have to acquire a masters degree because the higher your qualification the higher your chances of survival in the corporate world.
Universities hire expert lecturers that hold a master's degree or PHDs so that they can deliver the best possible education to the student. However, this poses to be a challenge to the institution since they have to reward these professors with high salaries just like the other companies would do.
Apart from the professors, the students are also indirectly paying the entire faculty in the University. Additionally, all the student services and facilities are indirectly paid by the students itself including the infrastructure around them. It is also expensive for universities to market to their potential students. Universities spend so much for building the best campus experience for the students. All of these costs are covered by charging students a high fee.
We know that universities are expensive, so we have got you covered! Do not forget to register on the Lock&Stock application to grab your scholarship or fee waiver as soon as possible.
Check out our Scholarships Portal or register on the Lock&Stock app to secure your fee waiver! Moreover, refer your friends this week for the chance to earn AED 3,000 upon their enrollment.