International Universities in Dubai – Dubai is known for its luxurious and high standards of living. In the recent past, the education industry in Dubai has grown immensely. Students from all around the globe come to Dubai to pursue their higher education.
It can be very rewarding for a student to graduate from some of the top international universities in Dubai, and can prove to be a launchpad for all students, providing better career opportunities!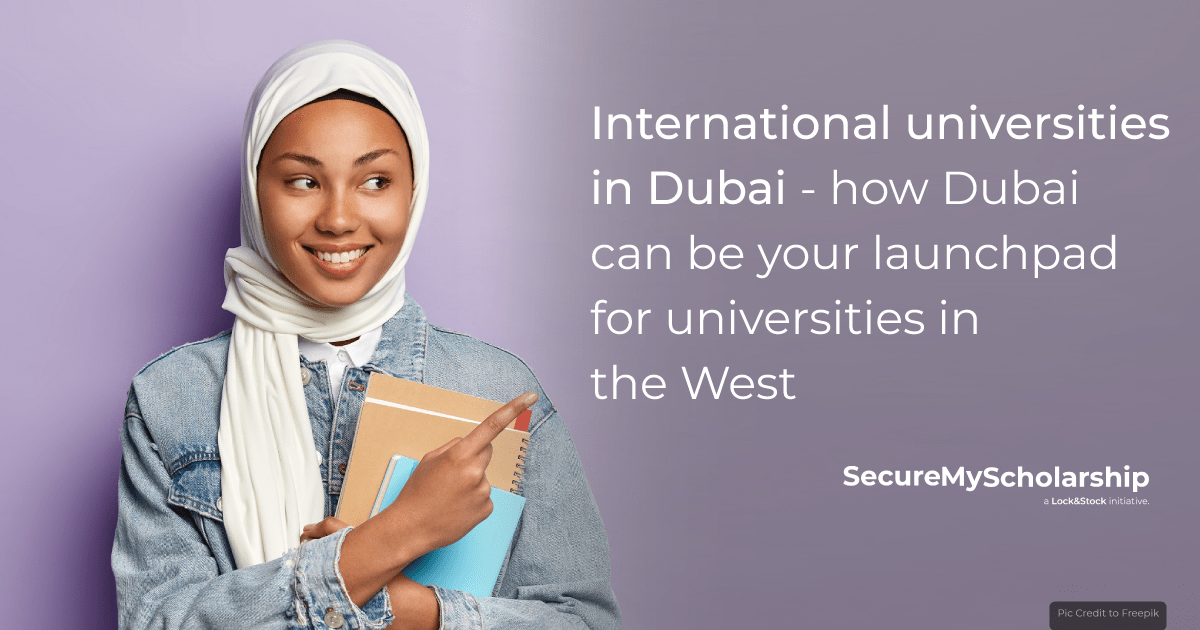 International Universities in Dubai
Follow along as we list down some of the top international universities in Dubai!
Middlesex University (MDX)
Middlesex Dubai is one of the first renowned campuses of the overseas Middlesex University (London). It opened in 2005 and is a very well-known and accredited university.
The university promises an immersive student experience, with over 3800 students and around 100 nationalities. The courses provided are dynamic and give the student a chance to showcase their talents.
The University of Wollongong in Dubai (UOWD)
Established in 1993 by the University of Wollongong (Australia). UOWD represents a pioneering Australian initiative in Dubai!
The university is diverse and provides a lot of different courses ranging from business, engineering, Information Sciences as well as technology.
With a high rank and sought by employers around the world, UOWD aims at grooming the students so that they are dynamic in their approach and hence can grab better career opportunities and strive in their respective fields.
Heriot-Watt University Dubai (HUD)
One of the largest and most successful international universities in Dubai. HWUD is a UK-based University and is very well known in the Gulf region for its infrastructural facilities and wide range of courses.
Offers more than 50 UG and PG courses in Business, Architecture, Engineering, Computer science, etc.
Rochester Institute of Technology (RIT)
A leading US-based university situated in Dubai's technological hub, Silicon Oasis. The parent campus is located in New York and is a pioneer in Business, technology, design, etc.
RIT is an accredited university offering American Bachelors' and Master's degrees. Students graduate with recognized American degrees for a rewarding career!
Murdoch University Dubai (MUD)
MUD is the branch campus of Murdoch University in Australia, one of the most popular research universities, based in Perth, Australia.
Located in the Heart of Dubai Knowledge Park, MUD offers excellent class facilities, student breakout space, and games room, as well as accredited and internationally recognized degrees!
Canadian University Dubai (CUD)
As The first accredited Canadian University outside Canada, CUD is a high-ranking institution offering diverse courses for its students as a gateway for a higher education system in North America.
Each academic program in CUD provides students opportunities to start in Dubai and transfer with credit after a year or 2 to one of CUD's 25 partner institutions!
Now that you have an idea about the kind of education that is offered by Dubai when it comes to International Universities, it is about time you make a sound decision of pursuing higher education in Dubai, as the country can provide you the best opportunity to network with people of different nationalities, and further enhance your knowledge!