Read Time:
3 Minute, 19 Second
Best US Universities for International Students – To chase the American dream, one needs to run far and wide. But where do you start? University is an obvious and popular choice for many like yourselves. Below we will talk through the top universities in the U.S. which are the best options for you.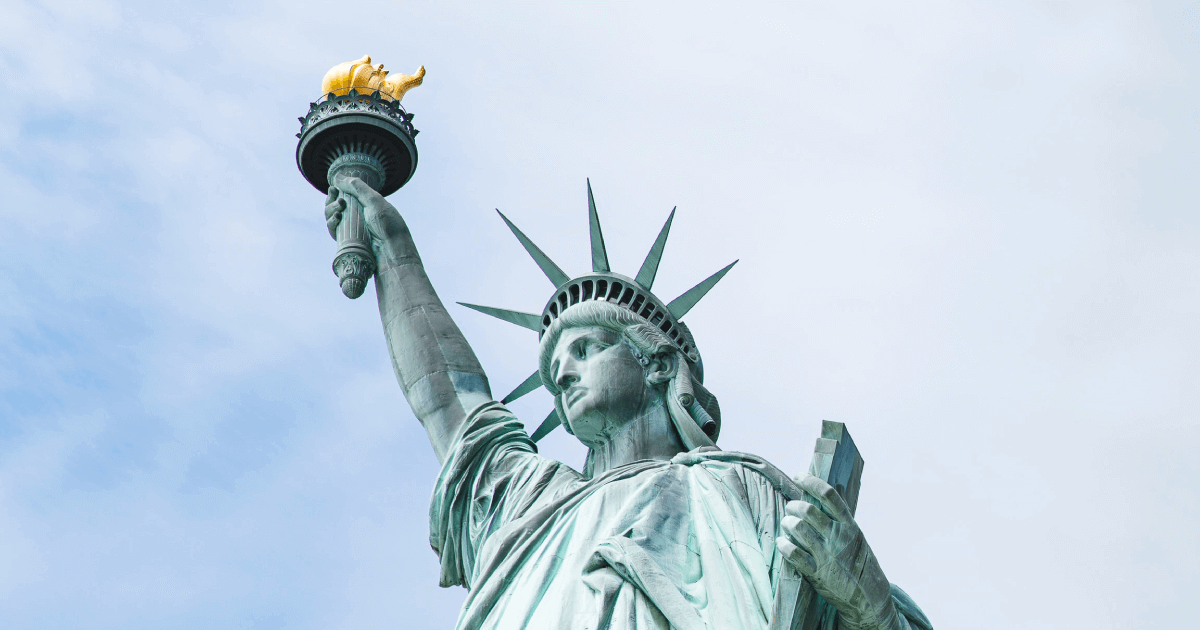 Best US Universities for International Students
Mississippi, also known as "The Hospitality State" houses one of the best universities in the state – University of Mississippi. With a ranking of 148 in the whole nation, this flagship university is popular amongst fields of medicine, business and law. This university holds the title of a major medical school under its belt, as well as a nationally recognized accountancy school.
It has a student body of almost 23,000 students and 1.6% of the student body population is made-up of international students. Deadlines close in April, so between now and April is the best time to apply. Overall, University of Mississippi ensures to give you the best level of education within Mississippi America.
University of Kansas is known to be the creme de la creme when it comes to research. It is notably marked as one of the top research universities across the country. This says a lot about its academic standing and how it's ranked as 122 in the U.S. This institute also houses a large student body of over 27k students and 5.6% are international comers, like you. The majors offered here range from 200 different and unique programs with top of the line faculty and facilities to aid your learning and shaping for a better future. Join the university this coming August and get a chance to pursue your dreams here in Kansas.
Looking for a more hands-on experience, then Auburn University – which is ranked 99 in the country – is where you may want to start. Located in the south-east of North America, this institute offers majors from across the main fields like: arts, science, nursing, forestry and wildlife science, architecture, engineering and business. When it comes to these universities, there really is something for everyone.
With a total student population of more than 30,000 people, one is bound to interact and experience their university life on a more practical level. Meeting with people from all over the country and this includes the 4.95 of those international students flocking in from across the globe; allows for a hands-on and rich experience. Everyone brings something unique to the table which we can learn from and Auburn University is no different.
Located on the borders of Washington and Idaho, Gonzaga University is an institute with an impressive 79th ranking across the United States. From languages, to cultural and even mainstream fields, this university offers it all. The small, family-like student body of 7500 people and 2% international mixture makes this university a great place to be if one wants to feel as close to home as possible, whilst still being away. The deadline is falling in April so if this is where you want to be, hurry and apply now to the program of your choice,
Again, taking the seat at the 79th place is American University situated in the far west of the country, in Washington DC. This place consists of the college of Arts and Sciences; School of Business; School of Education; School of Communication; School of International Service; School of Public Affairs; College of Law; Professional Studies and Executive Education.
With such a wide list of disciplines, also comes a big population of 14,000 students enrolled here and an impressively high international student population rate of 13% – the highest of any university mentioned here. It's also known for it's student-led research that it has built ethos in. The deadline to apply to this place is in March, so what are you waiting for?
Start your journey to the land of opportunities with us here at SecureMyScholarship.