Read Time:
2 Minute, 38 Second
Best Universities for Design in 2024 – The 21st century is a digital book and with the proliferation of communication systems our job markets have changed significantly and gave rise to new professions. This new digital age creates an excellent opportunity for graphic designers since we spend more time on digital platforms and interact with each other through the mediums, they also know how to utilize software to make spectacular designs.
There are few jobs in the world as rewarding as being a graphic designer. Increased use of digital technologies allows people to work anywhere across the world. Although there are several options to select from, you should be able to land a job in a global firm, work on advertising campaigns for local firms, or freelance, with clients to select and choosing your own assignments.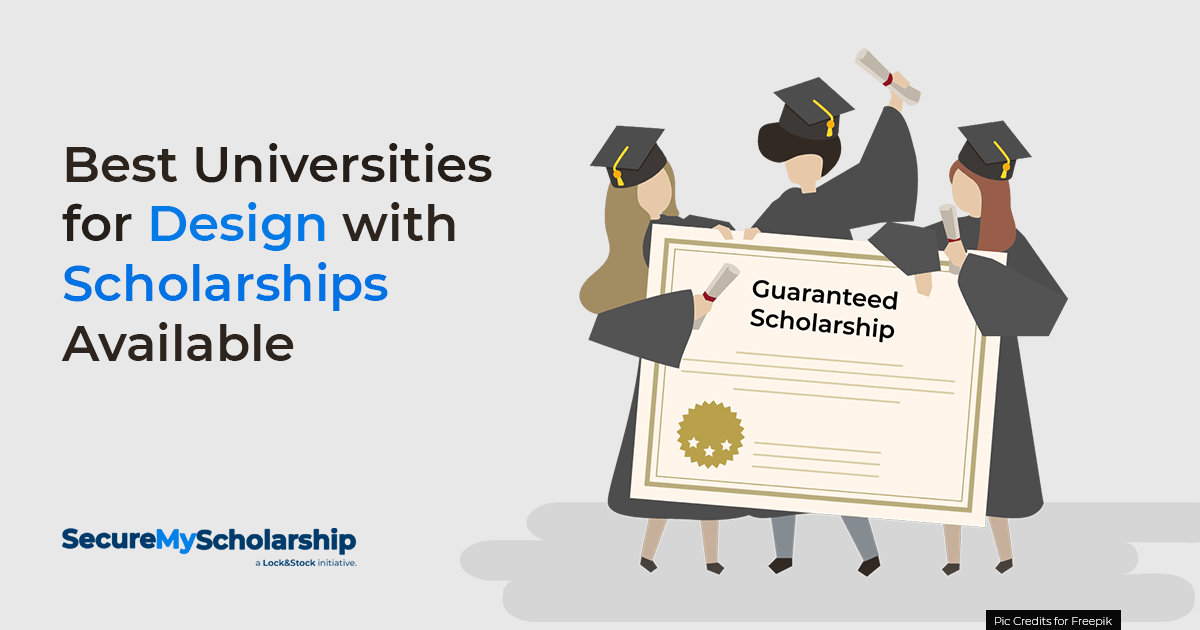 Best Universities for Design with Scholarships Available
Print and electronic media are like paint and canvas: it is in these fields where graphic designers use their talents to create artwork, much like painters and sculptors. They use graphic ideas to offer information and inspiration to customers. A creative position in the design field may also be found in organizations that require design specialists such as advertising agencies, design companies, publishers, and other enterprises. But how does one become a Graphic designer?
It takes talent, skill, and training. There are a number of universities around the world that offer Bachelors and Masters programs in Graphic design and other relevant fields. These degrees assist designers in gaining technical skill development and laying the groundwork for a portfolio of their work, all of which may help get them well-paid jobs.
In a variety of industries, graphic designers might find themselves in an advantageous position, including advertisement and print sectors, web design and development, and many more. In order to perform well as a designer, a new hire should know about certain programs like Photoshop, Gimp, Flash, Dreamweaver, Fireworks, Illustrator, or Blend. The average salary of graphic designers ranges from $30,000 to $100,000 depending on skill and experience, these figures are subject to change since the growth of the worldwide graphic designers market will increase by 2.2% in 2021 alone.
A design student must be ready for intense competition but also prepare for an expansive market since the design business is fast-moving and dynamic. In addition, with regard to financial commitments to tuition, some of the smartest students may experience a detrimental consequence; yet, in contrast, grants, scholarships, and waivers assist intelligent students to overcome the challenging aspects of a full course load. In more ways than one, scholarships help students.
They do, however, became harder to get in recent years. Today, students can be relieved of the financial strain by using SecureMyScholarship to secure their scholarships and waivers on our scholarship portal. We have partnered with over 500 schools and universities throughout the world that feature some of the top universities in the world that offer design courses, such as UNSW, University of Manchester, Monash, University of Sydney, and the University of Waterloo. If you have any questions, please contact us or utilize the website to look up and compare schools.